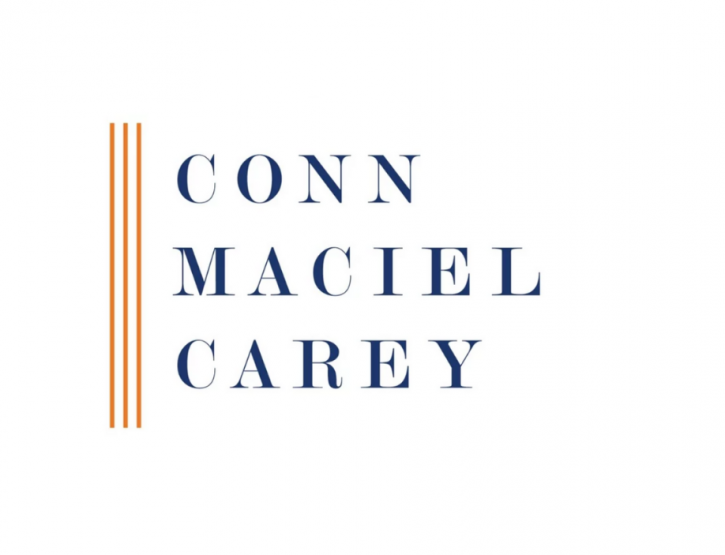 Jordan B. Schwartz
Jordan B. Schwartz is a partner in Conn Maciel Carey's Washington, DC office. Mr. Schwartz advises employers on a wide range of complex employment-related issues. He defends employers against claims of discrimination and harassment, misappropriation of trade secrets, and wage and hour violations. He also counsels employers on all aspects of the employer-employee relationship. His practice includes Wage & Hour Law. Mr. Schwartz has extensive experience advising on and defending against claims under the Fair Labor Standards Act and state wage and hour laws, including issues involving minimum wage, calculation of overtime, misclassification of independent contractors, the exempt status of employees, meal/rest breaks, tip pooling, automatic gratuities and service charges.
Mr. Schwartz litigates claims of breach of non-compete agreements and non-solicitation agreements, as well as claims of misappropriation of trade secrets and unlawful possession of confidential information. He also drafts cease-and-desist letters, negotiates restrictive covenants, and advises clients on hiring employees subject to post-employment restrictive covenants. The Americans with Disabilities Act (ADA). Mr. Schwartz defends employers against claims of disability discrimination brought by employees under Title I of the ADA. He also represents property owners and managers against claims brought by patrons alleging lack of accessibility under Title III of the ADA.
Mr. Schwartz routinely conducts on-site inspections of properties and modifies their policies and practices to ensure compliance with the ADA. Harassment and Discrimination. Mr. Schwartz defends employers accused of harassment, discrimination, and retaliation based on race, religion, national origin, age, sex, and pregnancy. He also advises employers on the proper procedure for conducting internal investigations of discrimination and harassment claims.
In addition to his litigation practice, Mr. Schwartz counsels clients on the full spectrum of employment issues, including hiring and termination, employment and separation agreements, executive employment and compensation matters, Family Medical Leave Act (FMLA) issues, employee handbooks and manuals, reduction-in-force programs, and compliance with the WARN Act.
Mr. Schwartz also conducts training programs for his clients on harassment, discrimination, and diversity. Occupational Safety and Health Administration (OSHA). Mr. Schwartz represents clients in inspections, investigations, enforcement actions and notices of alleged hazards involving OSHA. Mr. Schwartz has successfully defended clients against allegations of willful violations of the OSH Act, including in situations involving workplace fatalities and investigations by the Department of Justice for potential OSH Act criminal charges.
Mr. Schwartz practices across a range of different industries and has extensive expertise in the hospitality, healthcare, retail, and government contracting industries.
Mr. Schwartz lives in the Washington, DC area and is an avid tennis player and golfer.