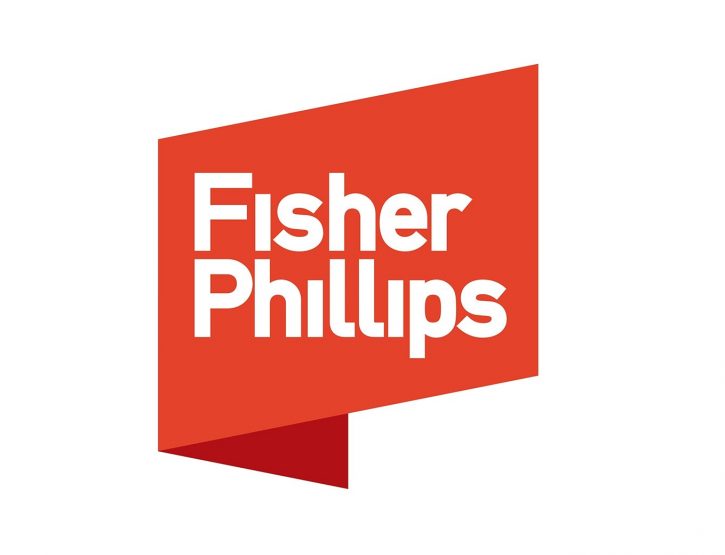 Brian Finucane
Brian Finucane is a partner in the firm's Kansas City office. He has practiced exclusively in the field of labor and employment law since 1977.
Brian provides a broad range of legal services in employment law, from daily client consultation designed to avoid legal problems to defending clients in complex class action litigation.
He also represents clients in traditional labor law matters, negotiating contracts and handling National Labor Relations Board (NLRB) matters, union contract arbitration, and union avoidance efforts. He represents employers across the country in state and federal courts and before the state and federal administrative agencies, including the Equal Employment Opportunity Commission (EEOC), Department of Labor (DOL), NLRB and Occupational Safety and Health Administration (OSHA).
Among the thousands of cases he has handled through the years, Brian represented United Parcel Service in the landmark U.S. Supreme Court case of Murphy v. United Parcel Service.