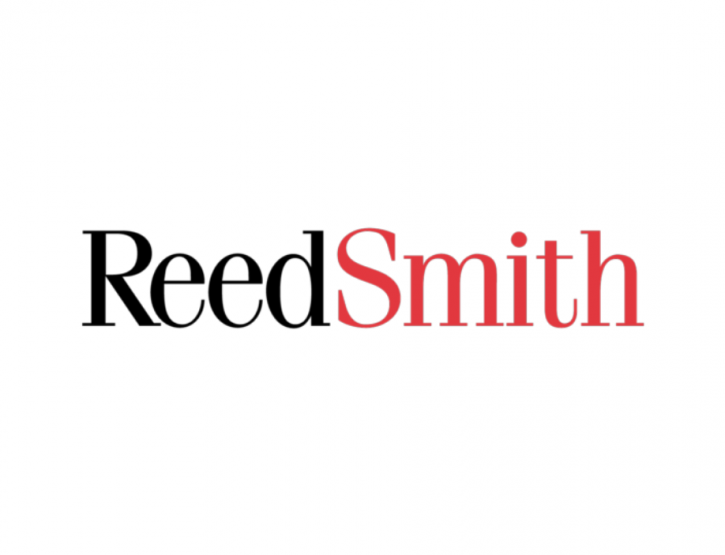 Tom Posey
Tom J. Posey solves labor relations and employment law challenges for clients ranging from startups and small business owners to Fortune 500 companies. At Reed Smith, he is a labor negotiator, employment litigator and management counselor who helps clients achieve their business and operational goals while navigating the myriad federal and state employment laws that impact them. Tom also represents commercial clients in disputes in other areas of law, with an emphasis on federal and state court litigation matters.
Tom serves as chief labor negotiator for hospitality, manufacturing, building trade, automotive and other industry clients in collective bargaining. He represents and counsels employers on grievance arbitrations, unfair labor practice proceedings and responses to union organizing campaigns. Tom also assists hospitality and real estate development companies with labor issues related to the construction, purchase and sale of hotel and restaurant facilities and operations.
Tom has litigation and trial experience before arbitrators, state and federal judges and juries, and numerous administrative agencies, and has successfully argued cases before the U.S. Court of Appeals for the Seventh Circuit.
Tom counsels clients and trains management staff on practical strategies for effective management in unionized environments. He also advises and presents on employment discrimination law, workplace harassment, litigation practice and avoidance, and other human resources and personnel-related topics.
Tom also spent six months as the interim Chief Operating Officer and General Counsel of a private sector client during that company's national expansion. Prior to attending law school, Tom spent several years in the child protective services division of a national social service agency.