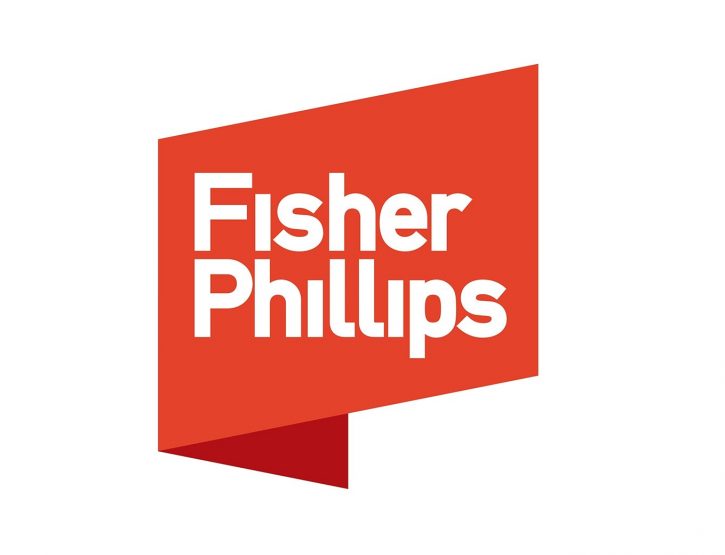 Samuel Lillard
Samuel Lillard is a partner in the firm's Columbus office. His practice focuses on general employment litigation, arbitration, and mediation. Samuel is a seasoned litigator with over 20 years of experience in representing employers in all Ohio and federal courts, as well as a number of regulatory agencies, including the Equal Employment Opportunity Commission (EEOC), the Ohio Civil Rights Commission, the Department of Labor (DOL), the Occupational Safety and Health Administration (OSHA), and the Office of Unemployment Compensation.
He also advises both private and public sector employers on various employment and personnel matters, including issues that arise under the Family and Medical Leave Act (FMLA), the Americans with Disabilities Act (ADA), drug testing policies, workplace safety, sexual harassment, employee discipline, wage-hour matters, protecting trade secrets and confidential corporate materials, and the drafting and enforcement of non-compete/nondisclosure agreements.
Samuel is also an allied member of the Ohio Hotel & Lodging Association, and a frequent lecturer to the hospitality industry on various employment topics, including public accommodations under the ADA.
Samuel been included in Ohio Super Lawyers every year since 2009.