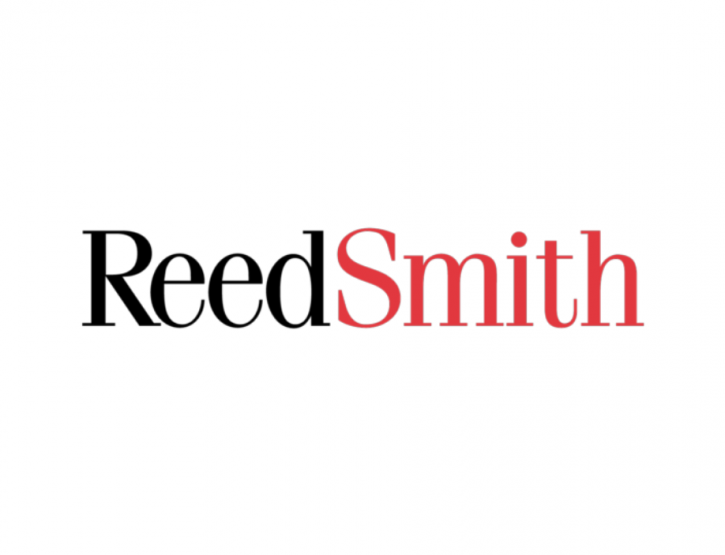 Reed Smith
At Reed Smith, we believe that the practice of law has the ability to drive progress. We know your time is valuable and your matters are important. We are focused on outcomes, are highly collaborative, and have deep industry insight that, when coupled with our local market knowledge, allows us to anticipate and address your needs. You deserve purposeful, highly engaged client service that drives progress for your business.
We know the legal industry has changed. Clients have made it clear that they are seeking greater value for their legal spend. We have embraced this change, because you deserve purposeful, highly engaged client service that drives progress for your business.
In some ways, we like to believe we helped fuel the change. For nearly a decade, Reed Smith has been at the forefront of turning client service into client value. Our lawyers are committed to adding value, and our business professionals are dedicated to innovating how we create client value.
Today, the Reed Smith Client Value Initiative includes multiple departments and dozens of professionals, all focused on providing standard-setting services that earn client trust and build strong relationships. This is how we stand out in a highly competitive industry.
While we appreciate recognition from industry observers, we celebrate when clients recognize the value in our partnership. Recently, this includes receiving the top ranking for Financial Times' 2018 New Business & Service Delivery Models, winning ACC's 2017 Value Challenge for a client technology initiative; Corporate Counsel's 2017 Best of the Best for Firms with Alternative Fee Arrangements; and Legal Week British Legal Awards' 2016 Best Use of Technology.
Although Reed Smith works from multiple locations, the firm's lawyers are linked by more than technology. All share a common culture, with Core Values supporting Reed Smith's firm-wide commitment to add value, achieve excellence, and promote professional development. These foster a workplace in which diversity and inclusion, pro bono service and community support are manifest.
Our Featured Attorney:
Tom Posey
Our Practice:
Corporate, Disaster Response, IP Tech & Data, Labor Employment and Benefits, Litigation & Dispute Resolution, Real Estate, Regulatory, Tax Private Client Services & Executive Compensation