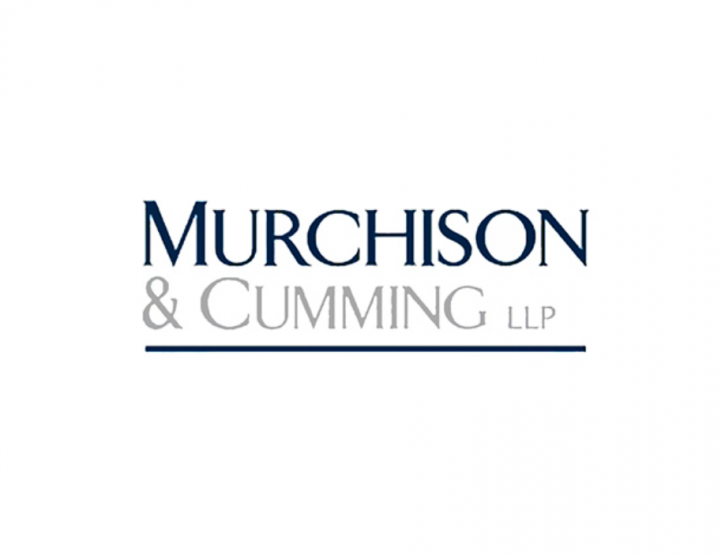 Michael J. Nunez
Michael J. Nuñez, Senior Partner and the Partner-in-Charge of Murchison & Cumming, LLP's Las Vegas office, brings a unique background to his practice, being both an experienced trial lawyer and experienced appellate lawyer.
Mr. Nuñez is Co-Chair of the firm's Foodborne Illnesses practice group and is the senior trial attorney in the firm's Las Vegas office. Mr. Nuñez is also a member of the firm's Diversity Committee. He has represented defendants in wrongful death and severe injury; transportation and trucking; assault and battery claims; product liability and transportation claims; physicians and lawyers in malpractice claims; real estate malpractice claims; wage and hour claims; and has defended entities in lawsuits arising out of construction accidents, water rights issues and premises liability exposures.
Mr. Nuñez handles general and professional liability, hospitality, HOA, D&O, breaches of fiduciary duties, corporate litigation, contract disputes, and transactional, and employment related matters including wrongful termination claims and Title VII and state unlawful discrimination claims. Mr. Nunez has handled trucking and common carrier matters and has extensive experience in rental car and charter bus line litigation. In addition, he represents insurers in insurance coverage matters and bad faith/declaratory relief litigation.
Mr. Nuñez has successfully argued dozens of cases before the California Court of Appeals and the United States Appellate Court for the Ninth Circuit as well as received published opinions from the Nevada Supreme Court. Mr. Nuñez has also represented foreign companies in transactional and litigated matters. He is AV-rated by Martindale-Hubbell.
Mr. Nuñez is a founding member and is on the Board of Directors of Las Vegas Defense Lawyers ("LVDL") which is the "defense bar" for Southern Nevada. LVDL offers CLE classes to members of the Nevada Bar, promotes civility and fairness in the judicial systems of Nevada and advocates and lobbies for legislative change, amendments and clarification before the State Assembly of Nevada on issues pertaining to the Defense Bar and Legal Profession.
Mr. Nuñez was recently acknowledged in the American Bar Association's publication, Reasonable Expectations: Interpreting Insurance Policies in Common Law Jurisdictions, for assisting with the Nevada chapter.