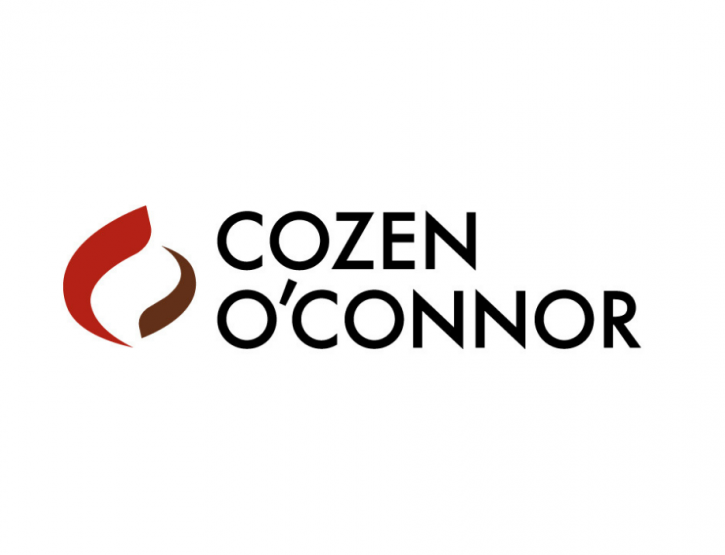 Kendall Kelly Hayden
Kendall Kelly Hayden focuses her practice in commercial litigation, with an emphasis in transportation and hospitality law, as well as environmental and contamination issues, employment matters, medical malpractice defense, professional liability defense, products liability defense, construction defect matters, first-party insurance coverage, and extracontractual disputes, including defending bad faith claims.
Kendall's experience in the hospitality industry reflects multiple representative clients, including international hotels and restaurants, boutique bed and breakfasts, party suppliers, spas, and country clubs. Kendall has served as a guest lecturer on the topic of Legal Issues in the Hospitality Industry at the University of Houston's Conrad N. Hilton College and regularly speaks at the annual Hospitality Law Conference. Her transportation work includes large commercially licensed vehicle owners and operators, armored vehicles, and admiralty/maritime industry clients. She has succeeded in setting aside default judgments against her clients, persuaded courts and opposing counsel to dismiss frivolous and unmeritorious lawsuits, counseled clients on developments in evidentiary issues in personal injury and property damage disputes ranging from medical care to immigration matters, and litigated peripheral bankruptcy issues affecting the hospitality and transportation industries. Kendall's employment experience includes discrimination, sexual harassment, and overtime claims.
Kendall began the practice of law handling exclusively insurance coverage matters, which provided her with a unique perspective to understand the nuances of commercial litigation. Although the first part of her career Kendall represented multinational insurers in first- and third-party contexts, her insurance coverage practice focuses today in advising first-party property insurers on how to avoid and address bad faith and extra–contractual allegations.
Kendall currently serves as a member of the National Retail and Restaurant Defense Association (NRRDA), whose mission is to advance and protect the interests of the retail and restaurant industry by reducing claims, better managing risk, and mounting effective defense strategies against claims and litigation. To be accepted as a private practice attorney into NRRDA, members must be nominated by three members of the restaurant or retail industries. Kendall also currently serves as a member of the Greater Dallas Restaurant Association and a sustainer of the Junior League of Dallas. Kendall previously served as the pro bono coordinator for the Dallas office and the Women's Initiative co-chair for the firm. She is a former vice-chair for the ABA TIPS Commercial Transportation Litigation Committee and a former vice-chair for the Dallas Bar Association's LegalLine Committee. Kendall is an alumna of the inaugural classes of the Dallas Mayor's Star Council after being appointed by Mayor Mike Rawlings to serve as one of 25 influential young professionals to advise him on issues affecting the city of Dallas, Leadership University Park, a community-based leadership program to train professionals to serve the city, and Leadership State Bar of Texas, a state-wide group of 20 lawyers selected by the presidents of the State Bar of Texas and the Texas Young Lawyers Association In 2009, Kendall was elected to serve a two-year term as a Director for the Texas Young Lawyers Association Board of Directors. In 2012, Kendall was recognized as Dallas Pro Bono Coordinator of the Year by the Dallas Volunteer Attorney Program.