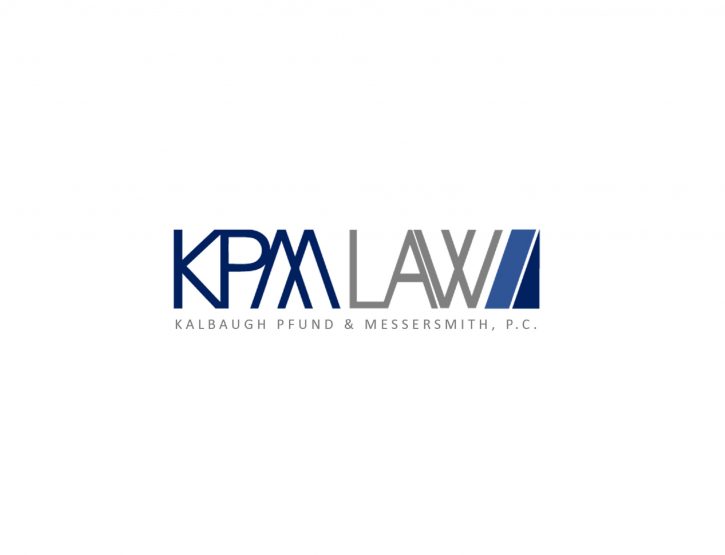 Kalbaugh, Pfund and Messersmith
Kalbaugh, Pfund & Messersmith were founded in 1990 and have been in continued operation ever since. Kalbaugh, Pfund and Messersmith were the first insurance defense firm with statewide offices in Virginia. With four strategically located offices, our teams are able to respond and mobilize quickly to provide a local presence in every courthouse in the state. We are one of Virginia's largest organically grown law firms and we continue to grow. We are big enough to service the litigation needs of the most competitive businesses yet small enough to build the personal relationships and provide the level of service and care you've come to depend upon.
Kalbaugh, Pfund & Messersmith are a multi-jurisdictional practice, having lawyers licensed in the state and federal courts of Virginia, District of Columbia, Maryland, West Virginia, and North Carolina. We handle anything that can be insured. We are AV rated by Martindale-Hubbell as Preeminent for Ethical Standards and Legal Ability and have been listed in Best's Directory of Recommended Insurance Attorneys for more than two decades.
Kalbaugh, Pfund & Messersmith have extensive trial experience at all levels of the court systems and have tried hundreds of cases to verdict. We receive well over a thousand new cases each year and close an equal amount. Collectively, we have over 300 years of meaningful litigation and legal experience. Many of our attorneys have received performance-based awards and recognition from our clients, bar associations, and industry organizations, including the Million Dollar Advocates Forum and the Multi-Million Dollar Advocates Forum.
We cultivate professionals who are not only skilled in the courtroom, but who you can count on for lively discussion, thoughtful dialogue, and responsive feedback. Our teams are comprised of very savvy and dynamic individuals with as much street smarts as book smarts.
Our attorneys are in leadership positions in major industry organizations and bar associations from helping found NRRDA and IASIU Virginia Chapter to serving as General Counsel to international insurance organizations and creating an Inn of Court for specialty practice areas.
We are actively involved in NRRDA, CLM, IALDA, IASIU, DRI, and VADA to name a few. We are currently the only Virginia firm admitted to IALDA. We manage regional litigation for national and international companies. We initiate creative and innovative ideas for our clients from cost containment fee structures tied to a company's premiums or sales volume to performance-based incentives. We use in-house mock jury trials and focus groups on cases of substantial impact or uncertainty to help guide decision makers.
Our attorneys routinely educate our clients and industry members on trends and hot topics in the form of speaking at national and local conferences, continuing education seminars, or Lunch & Learn sessions that are personalized to a specific client. We are involved with our communities and regularly participate in charitable events and fundraisers from Wounded Warriors to food bank drives to serving on the boards of local and national charities. Because of our industry and bar involvement, we are connected nationally with premier defense litigation firms.
Our Featured Articles and Resources:
What Employee Accommodations are Required Under the ADA? – November 2019
Life, Liberty, and a Gluten-Free Meal – July 2019
Preventing Cybercrime – June 2019
Knowing Water Freezes Does NOT Mean Defendant Should Foresee that Water Will Freeze at a Certain Location – September 2018