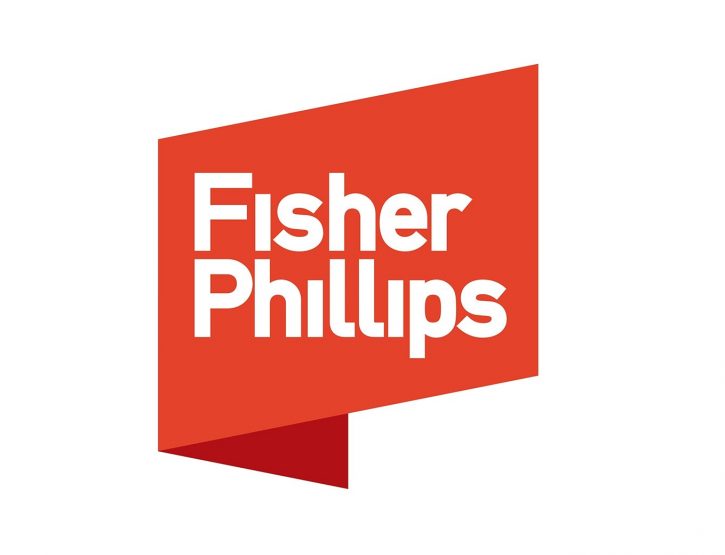 Jeff Thurrell
Jeff Thurrell is a partner in the firm's Irvine office. His practice is focused on defending employment related lawsuits and administrative complaints on a variety of issues, including harassment, retaliation, and discrimination.
Jeff represents employers in both state and federal courts as well as before state and federal agencies, such as the Equal Employment Opportunity Commission (EEOC), the California Department of Fair Employment and Housing (DFEH), and the Division of Labor Standards Enforcement (DLSE).
He regularly represents employers in unlawful harassment and discrimination matters and also has extensive experience handling complex, multi-plaintiff wage & hour matters.
Jeff also spends a significant portion of his time counseling employers on internal harassment and discrimination investigations, pay practices and workplace violence situations. He is a frequent lecturer before trade groups, associations and private employers.
He regularly conducts in-house management seminars and training sessions for executives, supervisors, managers, and human resources professionals in all aspects of labor and employment law. While in law school, Jeff served as a member of the University of San Diego Law Review.