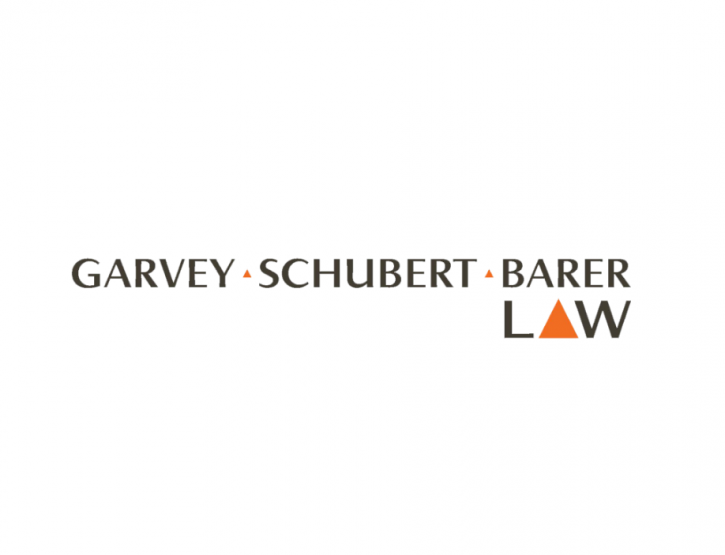 Greg Duff
Greg Duff's 20+ year career working exclusively in the hospitality industry, he has dedicated himself to helping clients solve the range of "back of house" legal issues associated with owning and operating a modern hospitality operation – from advising on the use of ever-evolving technologies to navigating the complex relationships among owners, operators, regulators and vendors/suppliers.
In addition to founding GSB's national Hospitality, Travel and Tourism group, Greg serves as the Firm's Chair, a role in which he oversees management of day-to-day operations and strategic direction in partnership with the Firm's Executive Committee and professional managers.
Greg's practice is directed at the variety of operations-oriented matters faced by hospitality and travel industry members, including management agreements, sales and marketing, distribution and e-commerce, procurement and technology.
His clients include owners and operators of hotels and resorts, time share companies, cruise lines, tour operators, restaurants and many of the vendors and suppliers that serve the travel and hospitality industries.
Greg also serves as counsel to many of the hospitality industry's local, state and national trade associations and trade groups, including the American Hotel & Lodging Association (AH&LA), Hospitality Sales and Marketing Association International (HSMAI) and Hospitality Financial and Technology Professionals (HFTP).
Prior to joining Garvey Schubert Barer, Greg served in-house legal roles with the Westin Hotel Company/Starwood Hotels and Resorts, Homegrocer.com/Webvan Group and General Counsel and VP of Development at Columbia Hospitality.