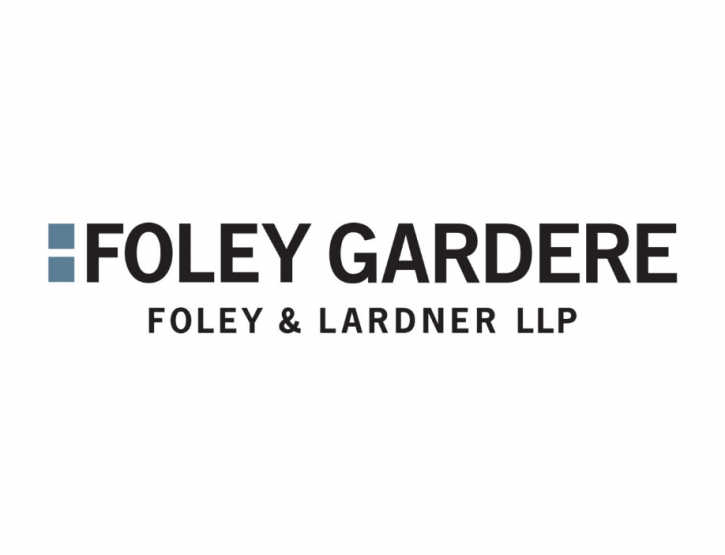 Dewey Brackin
Dewey Brackin represents clients in the food and beverage industry, handling issues like alcoholic beverage permitting and the government affairs needs of restaurants, bars, hotels, amusement parks, private equity firms, and others in the hospitality sector – in Texas and beyond, as an administrative lawyer at Foley and Lardner. Dewey has extensive experience working with state agencies focused on administrative law, enforcement, licensing and compliance relating to alcoholic beverages.
His experience includes representing private equity firms buying national restaurant chains, as well as coordinating the expansion of Texas brands into other states. Dewey has also helped clients in gross receipts tax audit matters before the State Comptroller, and provided assistance with obtaining public entertainment facility certification and private club permits from the Texas Alcoholic Beverage Commission, ensuring compliance with TABC accounting and membership applications.
While serving as a staff attorney at TABC, Dewey prosecuted contested cases and helped develop regulations and procedures now faced by administrative lawyers. Dewey also represented TABC in state district and appellate courts, and he is a former assistant attorney general for the state of Texas.