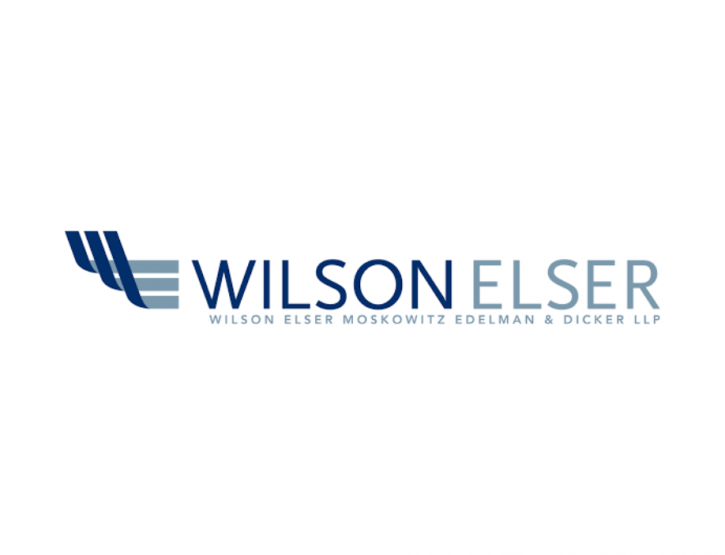 Bruno Katz
Bruno Katz maintains a diverse business litigation practice that includes labor and employment, professional liability, corporate litigation and complex, multi-party litigation at Wilson Elser. Bruno represents a wide variety of clients, including hospitality companies, insurance brokers and agents, real estate agents, utility companies, attorneys, transportation companies and pharmaceutical/home health care companies.
Bruno, a captain in the Navy Reserves with the Judge Advocate General's Corps (JAG), is currently serving as the Staff Judge Advocate for Commander, Navy Region Southwest Reserve Component Command (NRSW RCC). NRSW RCC is the headquarters command for approximately 12,000 selected reservists administered by 19 Navy Operational Support Centers throughout Arizona, California, Colorado, Hawaii, New Mexico, Nevada, Utah and the Territory of Guam. Bruno serves as the senior Judge Advocate and legal adviser to NRSW RCC as well as a Deputy Assistant Judge Advocate General for Reserve Affairs and Operations. Bruno has been a member of the JAG Corps for 25 years in an active duty and a reserve capacity. He has been the commanding officer of two reserve legal units, both of which were awarded the Rear Admiral Gilbert Cup as the best reserve unit in the nation. He is also the 2010 recipient of the Judge Advocate General's Association's Outstanding Senior Officer Award.
Bruno believes in resolving cases quickly. He partners with his clients to understand the facts and identify the strengths and weaknesses of each case, advancing to trial only when it is mutually agreed that this represents the best approach. He moves proactively to put the plaintiff on the defensive, always respecting his client's bottom line.
Bruno has successfully defended trials in State Superior Court and the various U.S. District Courts of California. He has also conducted arbitration and administrative hearings for clients. In defense of clients, he has tried or arbitrated cases involving violations of Title VII; race, age, sexual or gender discrimination; retaliation; breach of contract; non-solicitation enforcement; negligence; federal preemption; and wage and hour class actions.
Bruno also regularly represents his clients in administrative matters before the Department of Fair Employment and Housing, the California Labor Commissioner, the Equal Employment Opportunity Commission and the National Labor Relations Board. Additionally, he provides training to both his clients and industry professionals on employment practices, liability issues and other risk management matters.
Bruno is sought after for his experience in employee relations, offering sound advice on hiring practices, training and "employee audits," ensuring that his clients are prepared. He strongly advocates a clear understanding between employer and employee that is well-documented and mutually agreed in order to establish relationships free of claims and unwanted lawsuits.
Bruno anticipates and helps to prevent situations that could result in lawsuits or administrative actions. With extensive trial experience and knowledge of business and industry, Bruno is prepared to defend against a wide array of claims.
Bruno handles cases regarding professional liability, negligence, breach of fiduciary duty, errors and omissions, non-solicitation agreements and written or oral contracts. He provides risk management advice and defense to one of the largest surplus lines carriers in the nation.