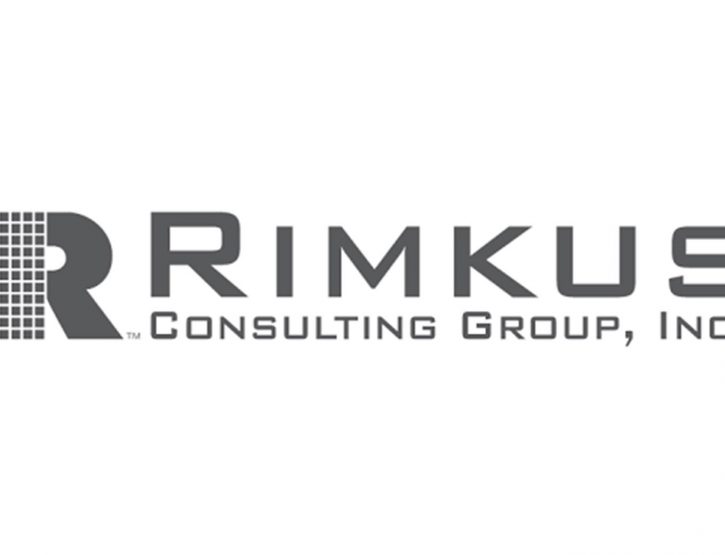 Rimkus Consulting Group
Rimkus Consulting Group, Inc. serves clients with a team of more than 300 professional engineers, scientists, fire investigators, and technical specialists. Their knowledge, experience, and expertise are the reasons why Rimkus is among the largest, fastest-growing and most highly regarded forensic consulting firms in the world.
Rimkus employs professionals whose broad range of expertise assists clients in understanding the complex issues that led to a catastrophic event. Our in-depth site investigations and consistent analysis enable our professional staff to render opinions and conclusions based on scientific facts.
Rimkus has built a reputation for uncompromising integrity and technical excellence. We are dedicated to the highest standards of quality and service. With offices nationwide, we are never more than a phone call away.
Our Practices:
Forensic Accident Reconstruction, Building Sciences, Construction Claims and Disputes, Electrical Engineering Expert Services, Property Loss Consulting, Transportation Forensics, Energy Oil & Gas, and Manufacturing, Product Liability and Equipment Sciences, Fire and Explosion Science Analysis, Biomechanics and Injury Causation, Environmental & Health Services, Marine Forensics, Human Factors, Premises Liability, Computer Animation Trial Graphics and Video, Healthcare Technology, Toxicology Consumer Product, and Food Safety.