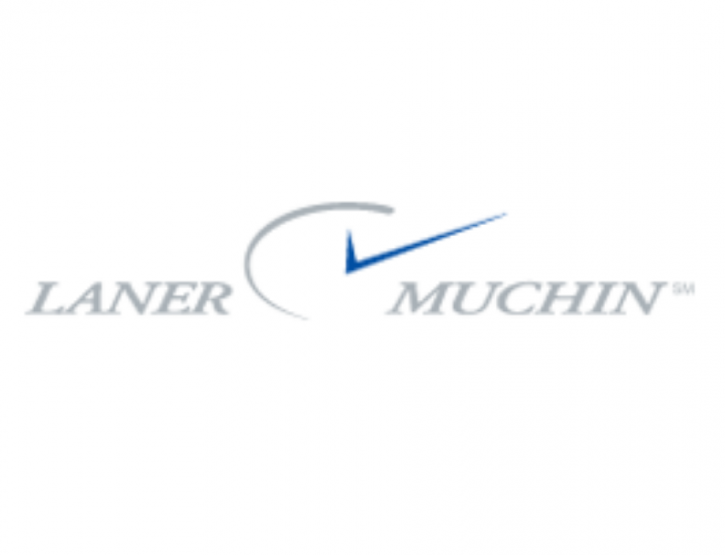 Laner Muchin
Laner Muchin's mission is to be the premier law firm concentrating exclusively in the representation of employers in labor relations, employment litigation, employee benefits and business immigration.
To fulfill this mission, they continuously strive to satisfy their clients by providing unparalleled service and expertise in these areas. They accomplish their goals by serving in the dual role of lawyers and business advisors who undertake to provide solutions and strategies which demonstrate a clear understanding of each client's unique business needs.
In fulfilling their mission, Laner Muchin stresses the importance of a preventive approach to employment relations. Whenever possible, they seek to provide non-adversarial solutions that make good business sense. Their goal is to help their clients control costly legal fees that can arise in the context of employment litigation and also to promote positive employee relations. On the other hand, when their clients are faced with employment litigation, Laner Muchin zealously defend their interests in a creative and cost-effective manner.
Our Featured Attorney: Robert T. Bernstein
Our Featured Articles & Resources:
A Discussion of Recent ADA and FMLA Cases and Their Practical Implications – June 2019
I-9 Audits On The Rise- ICE Increasing Worksite Enforcement Audits By 400% – September 2018