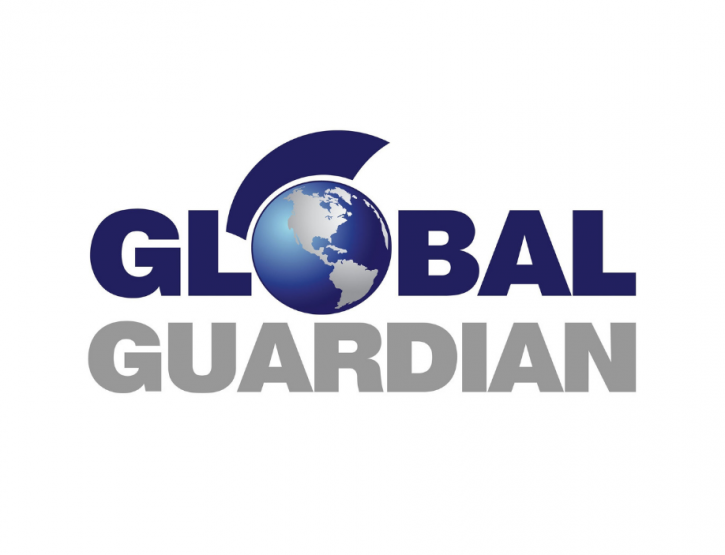 Global Guardian
Global Guardian is a provider of world-class security solutions, custom-tailored to the individual needs of its global client base. The company offers an integrated suite of best-in-class security services that help clients identify and mitigate the risks of traveling and doing business both overseas and domestically.
Global Guardian offers a full range of security services both domestically and overseas. These services include personnel tracking, emergency response, security, and transportation support, intelligence and due diligence medical support and transportation, emergency and custom aviation, cybersecurity, and video surveillance monitoring. Global Guardian seamlessly integrates as many of these capabilities as needed and delivers them 24 hours a day under the close guidance of its Operations Center.
The company has a global footprint, with an extensive and continuously growing presence overseas. This ensures that Global Guardian can provide its clients with timely, high-quality security and emergency response services when needed. Global Guardian's management team is comprised of former military Special Operations and federal law enforcement personnel, all of whom have extensive experience in international security operations. Headquartered near Washington, D.C., Global Guardian maintains a state-of-the-art 24-hour Operations Center staffed by highly trained security dispatchers and intelligence analysts who support Global Guardian clients around the world.
Global Guardian provides a full line of security services across the globe. Global Guardian can meet a wide range of client requirements with top quality services all under the close coordination and control of our 24-hour, US-based Operations Center. All security services are carefully planned and closely overseen by Global Guardian's Operations Team. From initial request for service through safe return home, Global Guardian plans, coordinates, monitors, and actively direct support of clients, ensuring a high level of service delivery and the safety and security of each traveler.
Our Practice:
Global Tracking and Emergency Response, Security Services, Travel Intelligence, Medical Support and Evacuation, Emergency and Custom Aviation, Cyber Security, Real-time Monitoring.
Our Featured Articles and Resources:
Travel Risk Mitigation – July 2019