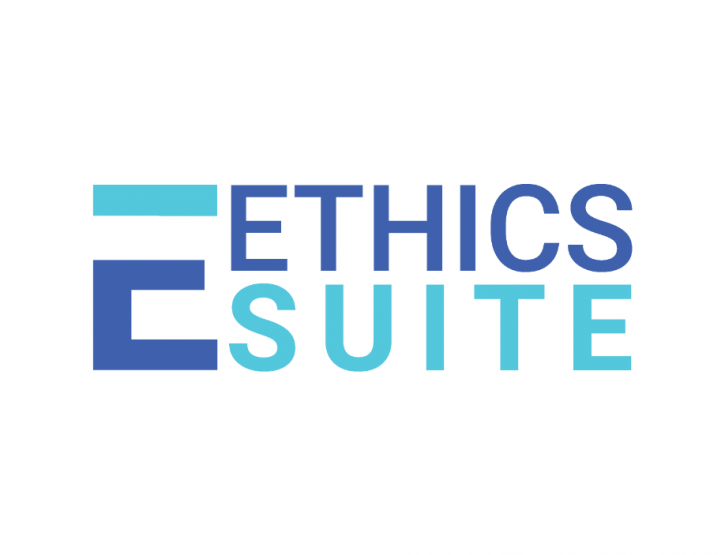 Ethics Suite
Ethics Suite is the first workplace misconduct, theft, and fraud reporting platform developed exclusively for the hospitality industry, with distinct, industry-wide reporting sites for the lodging and foodservice sectors: HotelEthics.com, RestaurantEthics.com, and BarEthics.com.
This is the first confidential, independent, and anonymous method designed for hospitality employees to report to their employer any conduct that may be unethical, illegal, or in violation of workplace policies or professional standards. These reports are accepted confidentially and shared with the business owner or their designated representative. Ethics Suite believes this is the most effective way for an organization to remain informed about conduct that may impact their business before it becomes costly and unmanageable. They also offer a complementary back-office system, MyEthicsSuite, that allows users to track each report, the actions taken in response, and final resolution.
Founded by industry veterans who have investigated thousands of allegations in hotels, restaurants, bars, and casinos, Ethics Suite has seen first-hand the adverse impact this kind of misconduct can have on a business and its workforce. They believe that this reporting channel will help the industry form a united front against wrongdoing that will act as a powerful deterrent.
Our Articles & Resources:
Company Hotline & Incident Management Benchmarking: How Does Your Program Compare? – November 2019