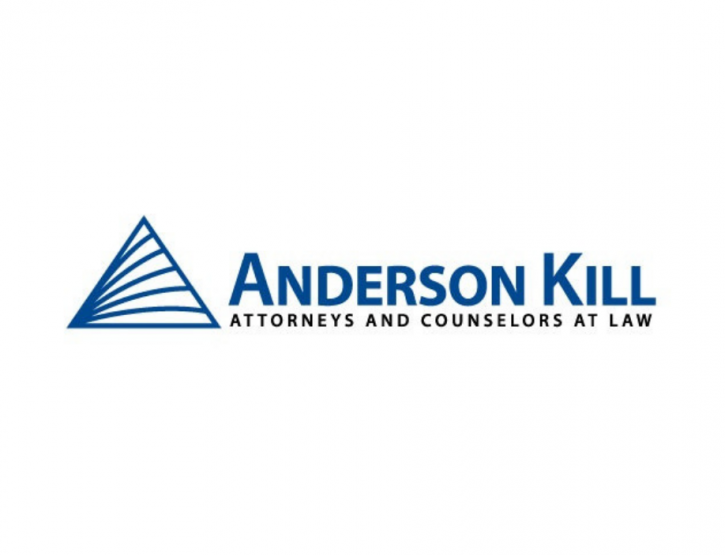 Diana Shafter Gliedman
Diana Shafter Gliedman, a shareholder with Anderson Kill's insurance recovery group, represents policyholders in multi-party, multi-issue insurance coverage litigations, with an emphasis on Comprehensive General Liability Insurance, Directors & Officers Liability Insurance, Employment Practices Liability Insurance and Errors & Omissions/Professional Liability Insurance.
As chair of Anderson Kill's Professional Liability Insurance Group, Diana represents lawyers and law firms, architectural and engineering firms, accountants and accounting firms, brokers, financial institutions and other professional entities seeking coverage under their Professional Liability/Errors & Omissions insurance policies. Working with Anderson Kill's founding partner, Eugene Anderson, Diana helped secure a client victory in the oft-cited case of Rosenberg & Estis v. Chicago Insurance Company. Diana is also a co-chair of the Professional Liability Subcommittee of the Insurance Coverage Litigation Committee of the ABA Section of Litigation, and a member of the Claims and Litigation Management Alliance Professional Liability subcommittee.